CHIROPRACTIC CARE & PHYSICAL THERAPY SERVICES IN MORGANTOWN,WV
If you're looking for a provider of chiropractic care and physical therapy all in one location, check out Apex Chiropractic & Physical Therapy in Morgantown, WV.  At our facility, patients are our top priority. When you come to us, we'll discuss what kind of symptoms you've been experiencing, and we'll help you make well-informed decisions about your treatment options. We want you to be comfortable throughout every step of the process.

Our goal is to help patients reduce their pain and enhance their feeling of wellness. We believe in offering friendly care and have a clean, modern facility. Our office is open Monday – Friday, and setting up an appointment is easy. We believe in treating each patient as an individual, and we offer personalized care.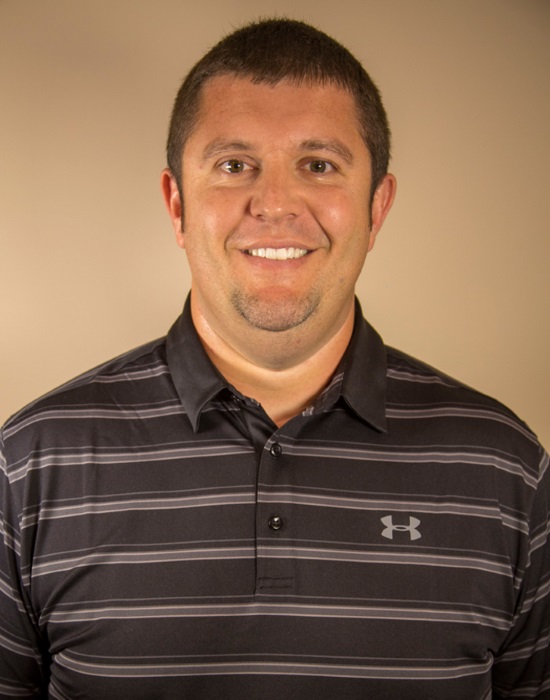 Dr. Jared Surbaugh
Owner/Chiropractor
Dr. Jared Surbaugh took over his chiropractic office in Morgantown, WV to assist patients with pain management and living a healthy lifestyle. Dr. Surbaugh attended West Virginia Wesleyan College where he attained his undergraduate degree in Chemistry. After graduation he moved to Davenport, IA to attend Palmer College of Chiropractic where he earned his Doctorate of Chiropractic and his certification in Physiotherapy. Dr. Surbaugh then moved back home to WV to work for the Chiropractic Care Center of Bridgeport, the predecessor to his current office in Morgantown. After a short period of time Dr. Surbaugh purchased and currently owns Apex 
Read more
Chiropractic and Physical Therapy ( Formerly The Chiropractic Care Center of Morgantown). Dr. Surbaugh is originally from Ronceverte, WV. He currently resides in Morgantown, WV with his wife, Lauren and two children. Dr. Surbaugh brings with him a unique approach to treating many common health problems such as headaches, neck pain, back pain, joint pain, joint stiffness, arthritis, sciatic pain, whiplash, fibromyalgia and numerous other disorders. Having been a former West Virginia Wesleyan athlete, where he was a 3-time All-Conference player for the Bobcats and a member of an all chiropractor Rugby club at Palmer College, Dr. Surbaugh understands the special needs of athletes and sports-related injuries. His state-of-the-art facilities allow Dr. Surbaugh to utilize his unique understanding of the spine and spinal-related disorders to not only treat athletes but a wide spectrum of the general population, from children and pregnant women to the elderly.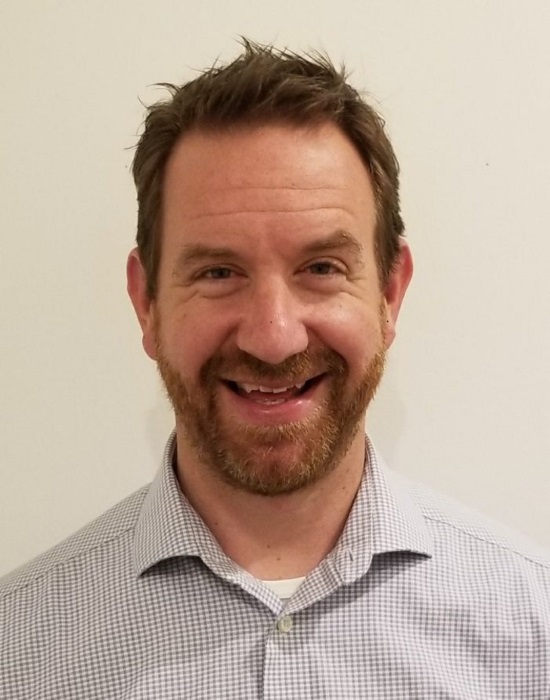 Rob Acciavatti, PT, MPT, OCS
Physical Therapist
Rob graduated from West Virginia University summa cum laude with a Masters degree in Physical Therapy in 2003. He has 15 years of experience working with patients in the Morgantown area.  He was awarded his board certification in Orthopedic Physical Therapy in 2009.  Rob enjoys treating a variety of orthopedic conditions with a special interest in rehabilitation of shoulder and knee injuries.  Rob grew up in Morgantown and after graduating from UHS in 1992 he spent the next 6 years travelling across the US and Europe while racing and training as a member of several different semi-professional and professional bicycle racing teams.  He won 2 national collegiate championships for WVU
Read more
collegiate championships for WVU in 1999.  While attending physical therapy school, he worked as a strength and conditioning coach in the athletic department at WVU.  These experiences gave him unique insight into the diagnosis and treatment of a variety of injuries which he now applies to help treat members of our community.  Rob enjoys hiking and backpacking, spending time with his 2 children, and taking in the live music scene around Morgantown. Rob owns Advance Physical Therapy Specialists which proudly contracts all physical therapy services to Apex Chiropractic and Physical Therapy.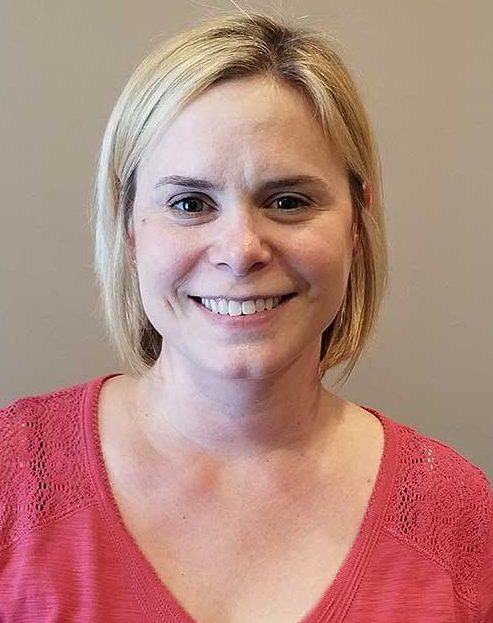 Jaime McGough, PT, DPT
Physical Therapist
Jaime graduated from West Virginia University summa cum laude with a Masters degree in Physical Therapy in 2002, and is a 2007 graduate from the transitional Doctorate program.  Jaime has experience in a variety of settings, including acute care, home health, and outpatient orthopedics. Her primary setting of interest is outpatient orthopedic conditions with focus on hands-on, one on one care. She is also certified in Trigger Point Dry Needling, Level 1. Jaime grew up in Beckley, WV before coming to WVU in 1996. Following graduation in 2002, she lived and worked in the Pittsburgh area for the next several years, until returning to Morgantown in 2014.