CHIROPRACTIC CARE SERVICES
WHAT IS CHIROPRACTIC?
Chiropractic is an art, it is a science, and has its philosophy that adjusting 'subluxations' of the spinal column and pelvis correct 'dis-ease'. Our doctors treat a diverse range of symptoms using chiropractic techniques. These techniques are proven to be EFFECTIVE, SAFE, and PAINLESS. In today's complicated healthcare environment you can feel confident that at Apex Chiropractic & Physical Therapy, we use our knowledge and skills to find the CAUSE of your pain and help you see results quickly.
When you need to visit a chiropractor, consider becoming a patient of Apex Chiropractic Physical Therapy in Morgantown. Our office is proud to assist residents of Morgantown. We want to help you achieve your wellness goals, and we'll be ready to develop a personalized treatment plan that is based on your unique needs. Our staff will always be happy to address your questions and concerns.
WHAT TO EXPECT AT YOUR FIRST VISIT
At your first appointment for chiropractic care, you will fill out a case history form, which will be reviewed with you. The doctor will then perform a thorough examination of the area of complaint and make recommendations accordingly. We have on-site x-ray services if the doctor finds a need for additional evaluation. The doctor will go over findings with you and explain what he/she feels is causing your symptoms. A written report of findings will be given to you to take home, outlining your schedule of care. The doctor will begin your recommended schedule of care.
Your first visit will last approximately one hour. Future visits will take approximately 10-15 minutes. The doctor is very conscious about waiting time and makes every effort to see you at your scheduled time.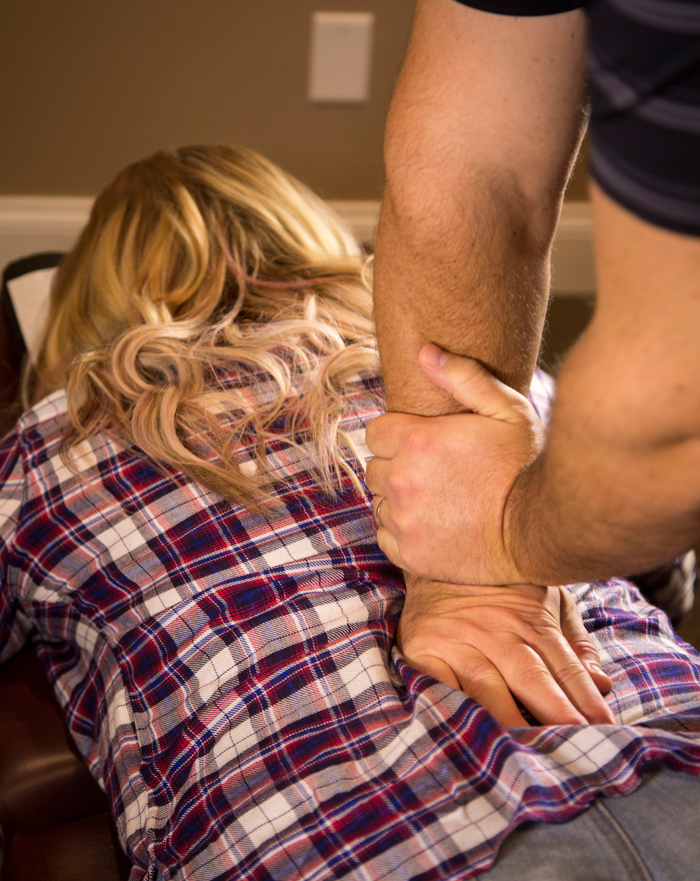 Great availability, Flexible payments

They were able to work around my schedule and find times whenever I could make it. They also worked with me and my insurance to make it as affordable as possible. And my back feels better after just a couple of visits! I should have done this years ago!
Always able to get in on short notice.

Doctor Surbaugh is a pleasant, thorough and professional that I have referred several individuals of and family members to. He works well with your insurance company and I always feel so much better when I leave. Thanks Doc Surbaugh.
Helpful, Friendly Service

I had experienced back pain for many years before trying out the Apex in Morgantown, and I left feeling better after my very first visit! With Dr. Jared's continued plan for me, I feel better than I have in years. Appointment scheduling is always a breeze, and I am never stuck in the waiting room for ages like in some other offices. Everyone in the office is always friendly and helpful. I highly recommend this practice!!