Apex Physical Therapy provides high quality care and individualized attention.
Our skilled team of physical therapists are excellent at tailoring each treatment program to meet the specific needs of our patients. Treatment is delivered in a comfortable, private environment.
We are conveniently located on Greenbag Road, close to South Park and Sabraton, and easily accessible by the Grafton Road, Kingwood Pike, and both Interstates 68 and 79. Our office is open five days a week with evening appointments until 8 pm Monday through Thursday. 
If pain or other limitations are keeping you from doing the things you love, don't hesitate to contact us today for an appointment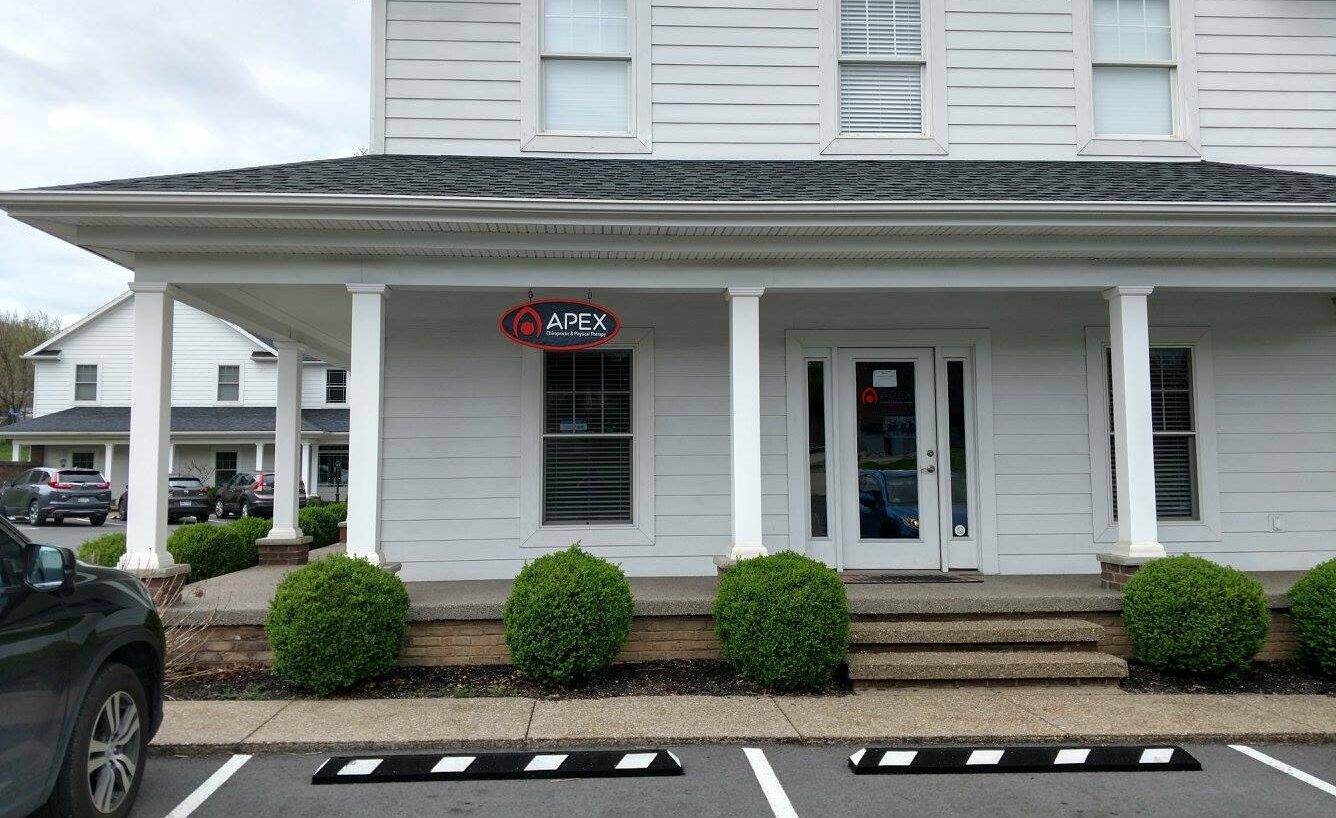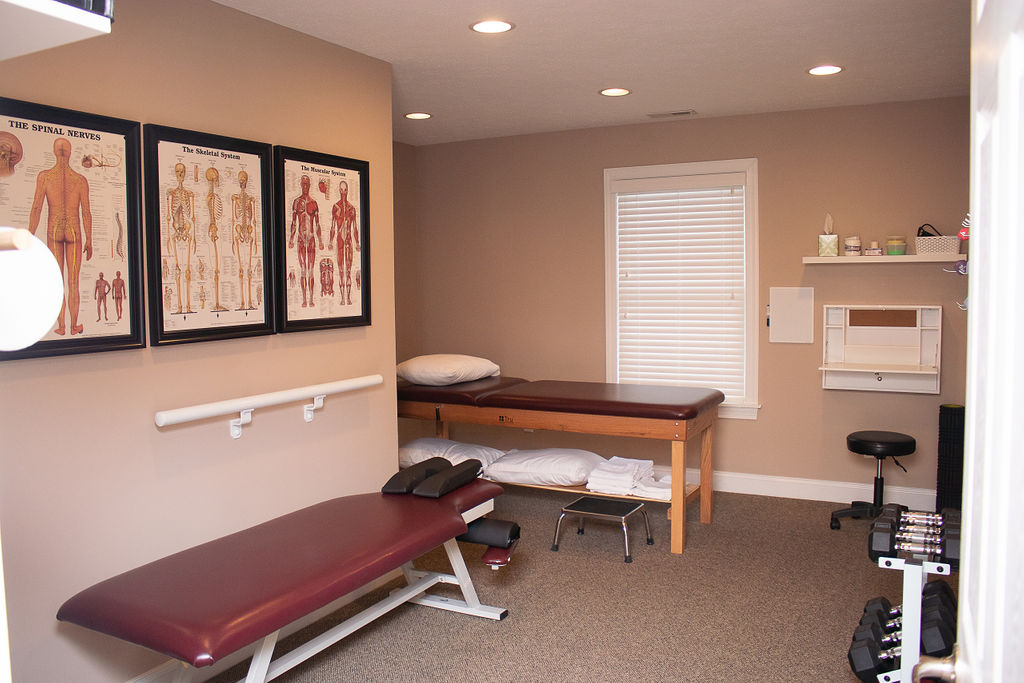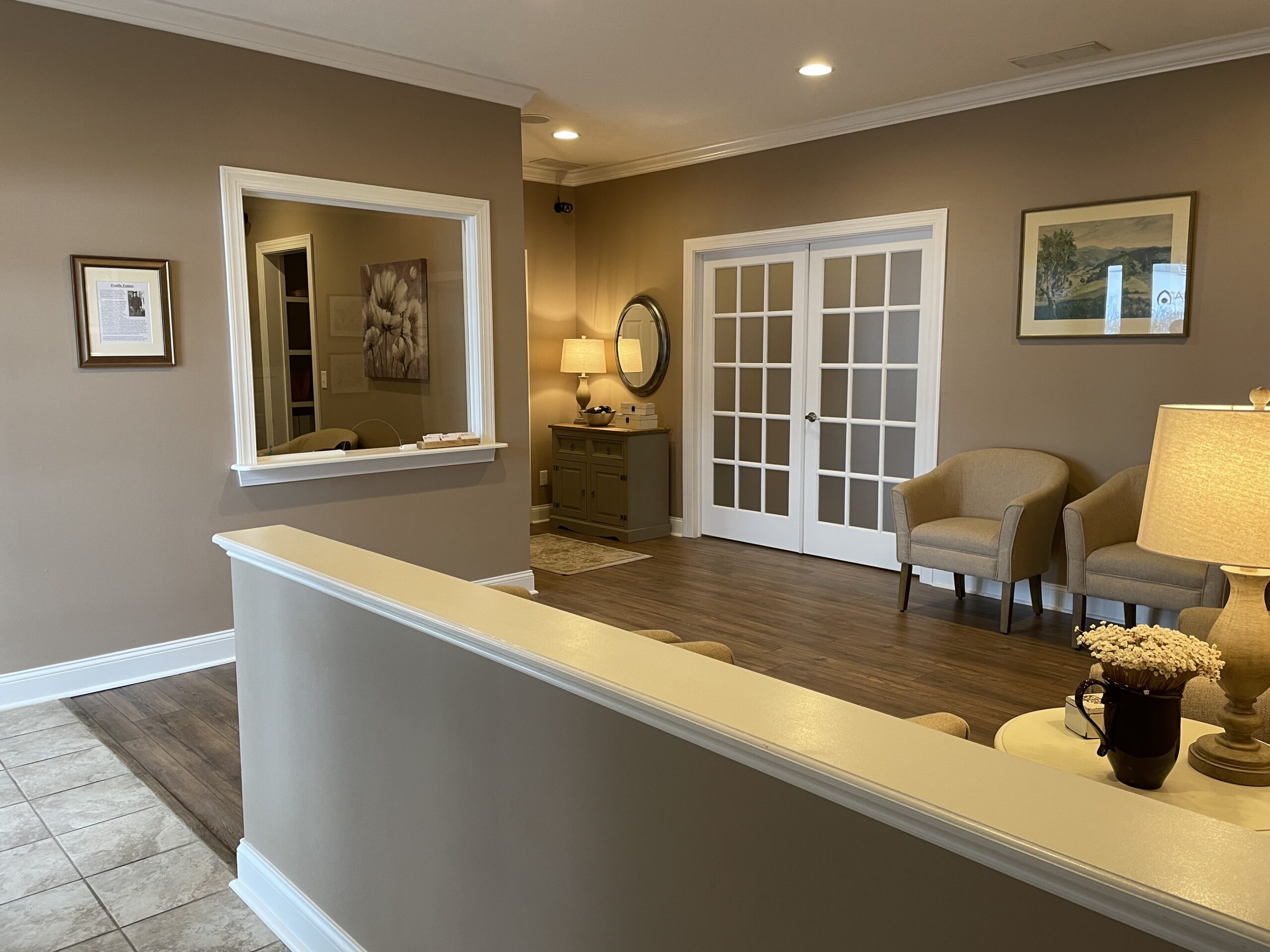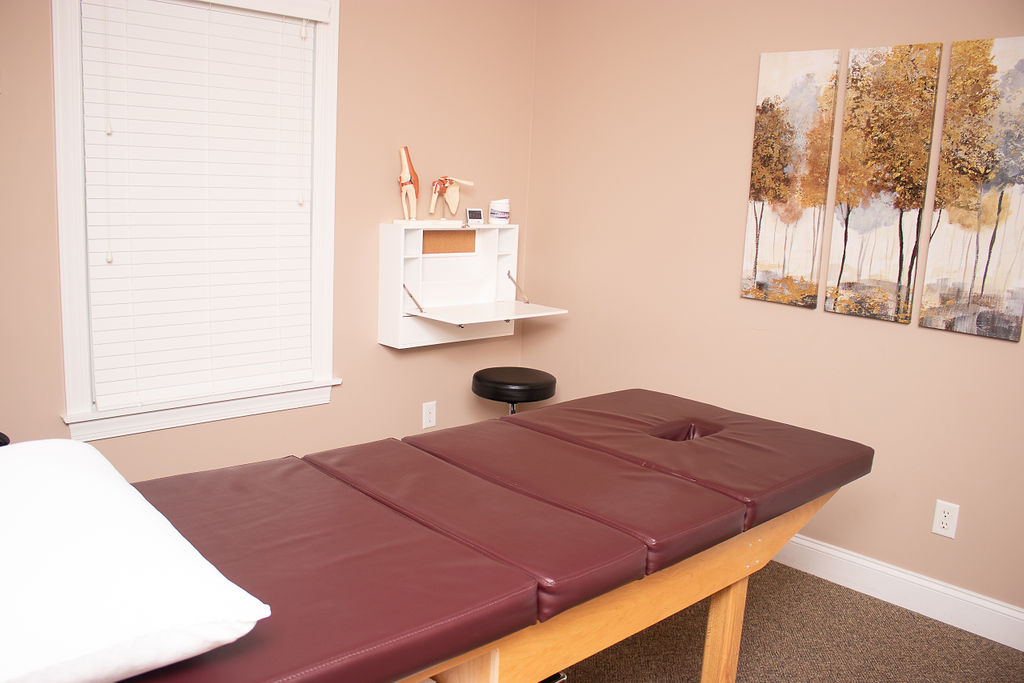 Address
705 Green Bag Road Morgantown, WV 26508
OFFICE HOURS
MONDAY:  8:00 am – 8:00 pm   •  TUESDAY:  7:00 am – 8:00 pm  •  WEDNESDAY:  8:00 am – 8:00 pm
THURSDAY:  7:00 am – 8:00 pm  •  FRIDAY:  8:00 am – 5:00 pm  •  SATURDAY & SUNDAY:  Closed