PHYSICAL THERAPY SERVICES
OUR PHYSICAL THERAPY SERVICES STAND
APART FOR 3 MAIN REASONS. 
Not all physical therapy is the same.


At Apex Chiropractic and Physical Therapy we utilize the latest in
evidence-based medicine in order to get you better, quicker.  This
means no wasted time and no wasted money on ineffective, outdated
treatment techniques.

Not all physical therapy clinics are the same.
At Apex Chiropractic and Physical Therapy you will see the same
physical therapist from the start of your care until you are discharged.
You won't be shuffled around between clinicians.  At our
facility you'll receive coordinated care designed to get you back to doing
the things you love as quickly as possible.  At our clinic you won't
be given an exercise sheet and simply taken through the motions.
You'll receive progressive care delivered directly by a licensed
physical therapist from start to finish. 

  

Not all physical therapists are the same.


 At Apex Chiropractic and Physical Therapy, each of our clinicians
has at least 15 years of experience in the field of orthopedic physical
therapy.  Both our physical therapists have post-graduate education
which allows us to the delivery the highest quality care to you. 
If you feel you are spending too much time and too much money in physical therapy. If you have been frustrated in the past by your lack of progress in physical therapy.

If you have tried physical therapy and are still experiencing pain. If you just don't feel like you are 

getting the attention you deserve. Then it's time to try Apex Chiropractic and Physical Therapy!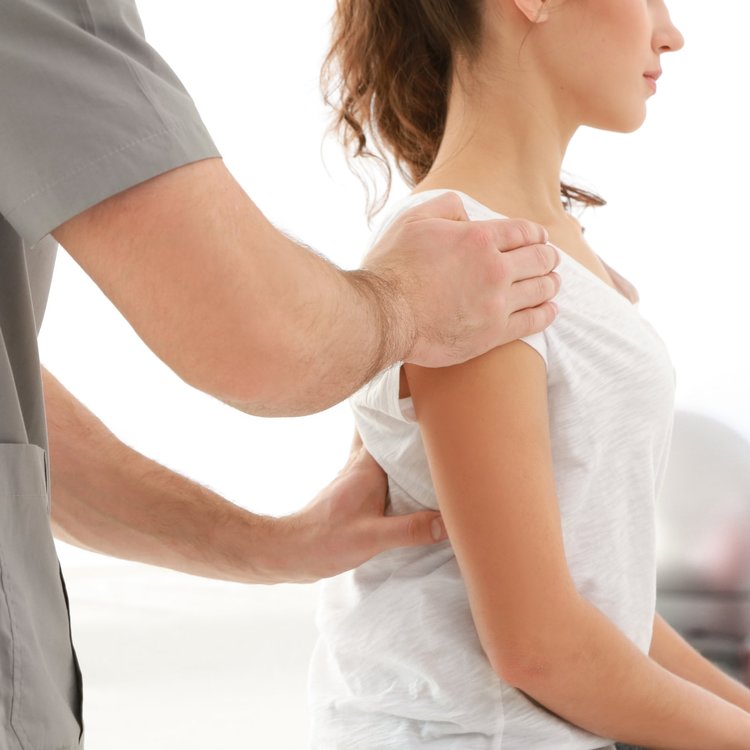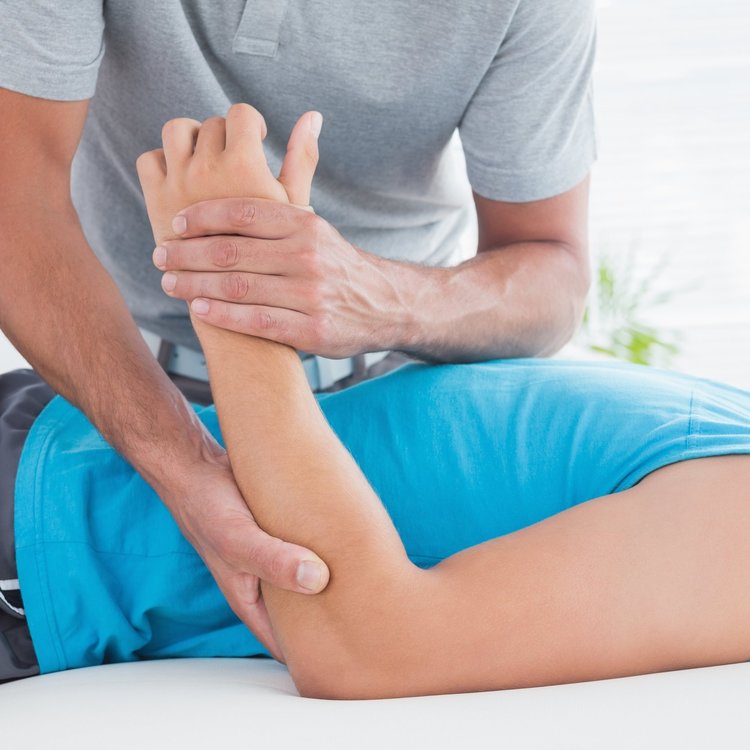 I highly recommend Apex!

Rob is working miracles on my aching back and sore shoulder. The pain is diminishing and I am getting stronger. Kind compassionate care in a quiet and professional environment.
The crew at Apex is amazing–they pinpoint the problem stategically, explain the plan concisely, and help you heal quickly.
Before visiting Apex, my shoulder and arm were in so much pain I couldn't type on my keyboard without ice packs on my elbow and back. What I appreciated the most about Rob was his thorough method of diagnosing the problem and the understandable way he explained what was happening with my muscles and nerves. Over the following weeks of recovery, his communication with me on my progress and the exercises he assigned were outstanding. I haven't had any problems since.
Rob is definitely my physical therapist for future needs.

Rob is great at what he does. He explained some of the underlying reasons why I was experiencing shoulder pain. He put me through a program that increased my range of motion and significantly reduced the amount of pain I had. 
Rob helped me regain my range of motion in my left shoulder. Before going to Rob I could bairly lift my arm over my head and with being a personal trainer that is a big problem. After twelve weeks of treatment I now have full movement in my shoulder. Thanks Rob!