Trigger Point Dry Needling (TDN)
What is Trigger Point Dry Needling
This technique uses thin filament needles to deactivate painful and knotted areas in the muscle known as trigger points.

Inserting fine needles into a painful muscle can often elicit a twitch response producing immediate and long-lasting relaxation.

Deactivation and desensitization of trigger points can stimulate a healing response in the tissue and reduce the bio–mechanical stress in the muscle treated.


Accelerated healing occurs by 1) improving oxygen delivery through increased circulation to the injured area and 2) stimulating neural pathways that can block pain messages
Commonly Asked Questions
Is TDN the same as Acupuncture? No. Acupuncture targets meridians and energy flow, while TDN targets trigger points in the muscle.


Is anything injected? No. Nothing is injected during the application of TDN.

Who is allowed to perform TDN? Professional continuing education and practical training is required to demonstrate competency and allow for the delivery of TDN. Physical therapists in WV are permitted to perform TDN by state law.


What type of patient responds well to TDN? Patients who are experiencing pain that is associated with the presence of pain, soft tissue spasm, and tightness often respond well to TDN.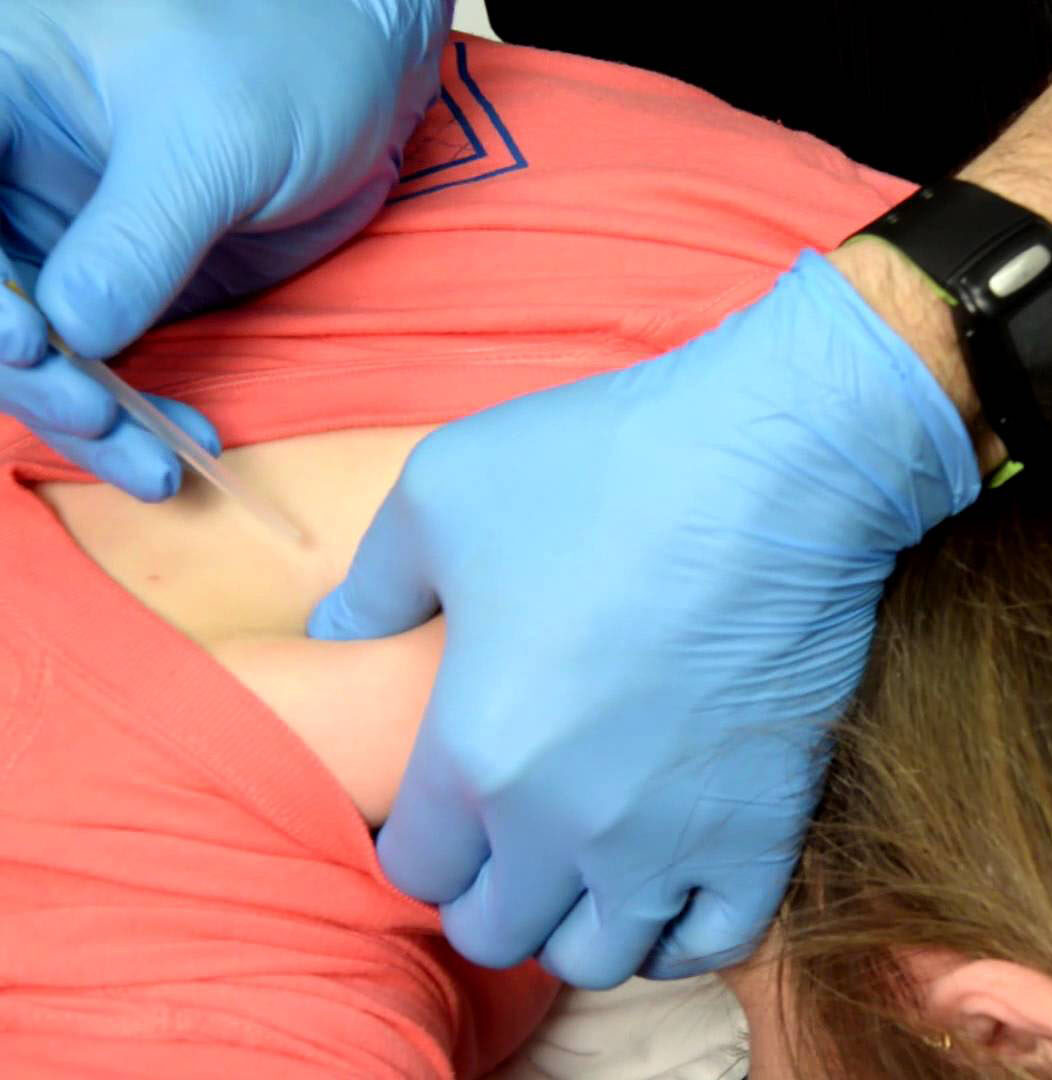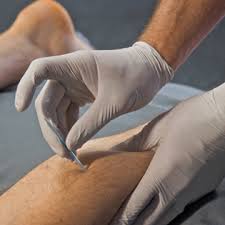 Address
705 Green Bag Road Morgantown, WV 26508
OFFICE HOURS
MONDAY:  8:00 am – 8:00 pm   •  TUESDAY:  7:00 am – 8:00 pm  •  WEDNESDAY:  8:00 am – 8:00 pm
THURSDAY:  7:00 am – 8:00 pm  •  FRIDAY:  8:00 am – 5:00 pm  •  SATURDAY & SUNDAY:  Closed